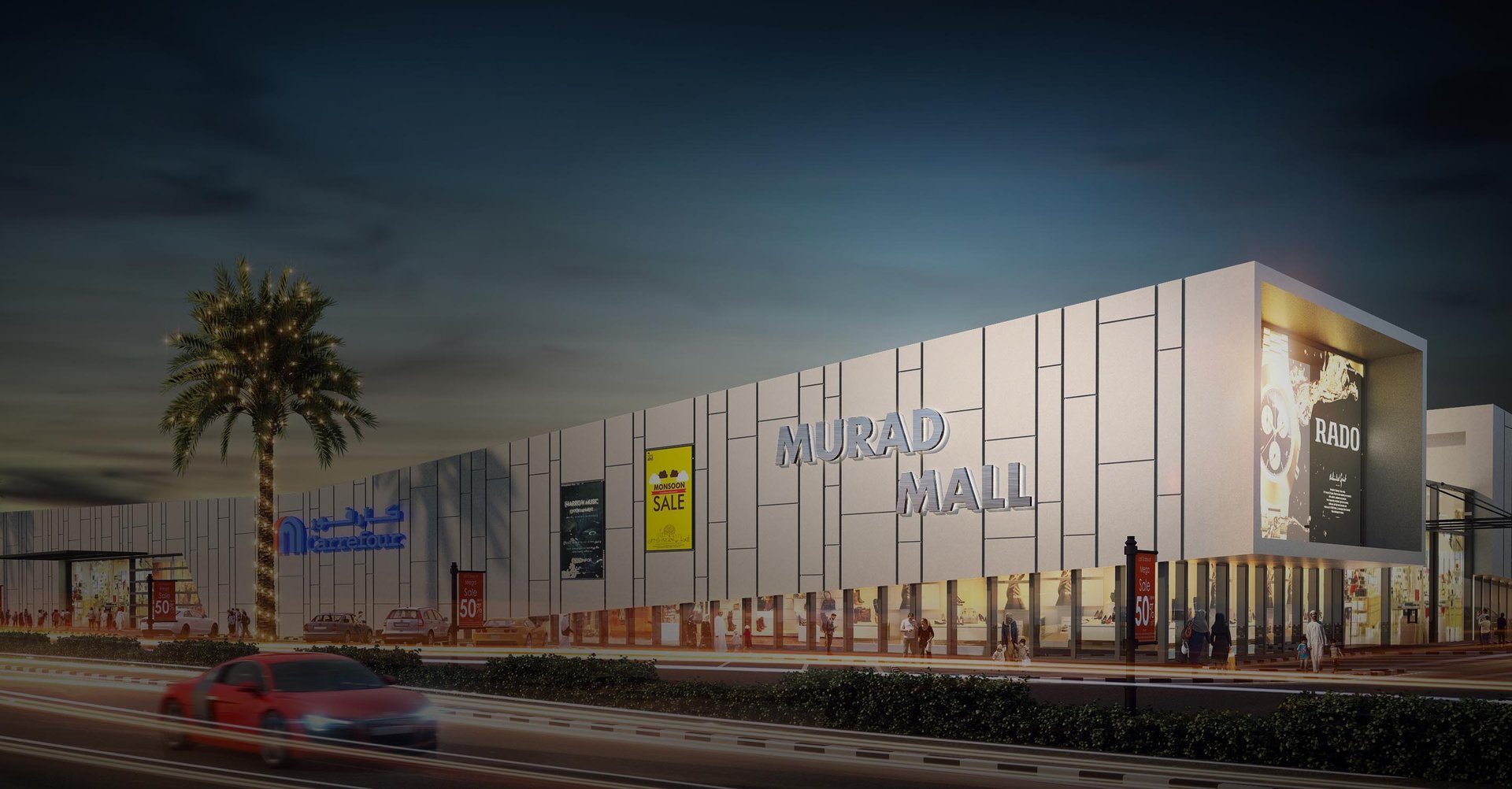 VISUALIZING THIS WORLD AND THE NEXT
CG Drops is a creative design agency dedicated to providing high quality design, rendering, and marketing services at reasonable prices. Architects, builders, property developers, homeowners, advertising agencies, and businesses use our service because we consistently deliver high quality renders, reliably, on time, and at a reasonable cost.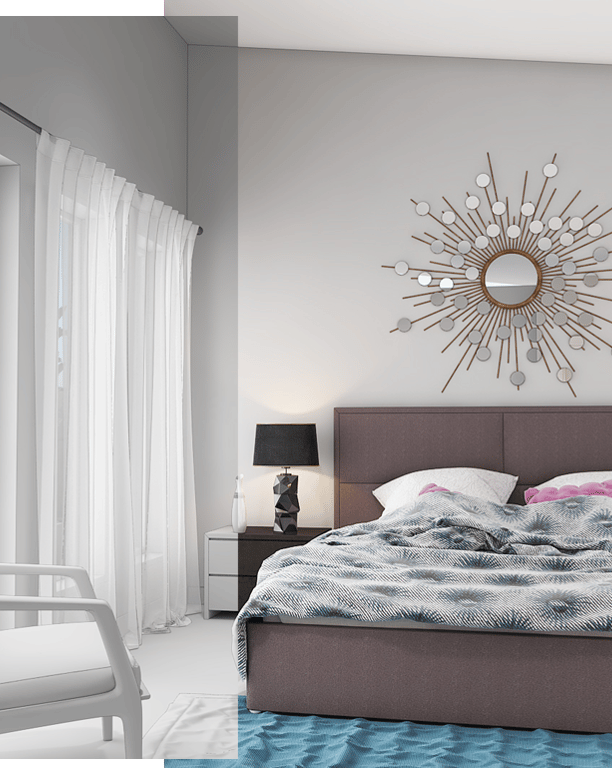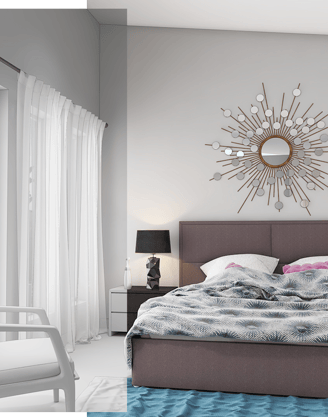 01. Clay Draft
We take as much information as possible and create a clay rendering for your approval. This first draft includes the completed model with camera angles, landscape, and furniture layout. It is usually a clay style rendering without any color or texture.
02. Color Draft
With the help of your feedback, we tweak things where needed, add further details, colours, and textures and submit a colour draft. You can request further changes and updates if needed.
03. High Resolution Image
You receive the final high resolution image in 4K resolution.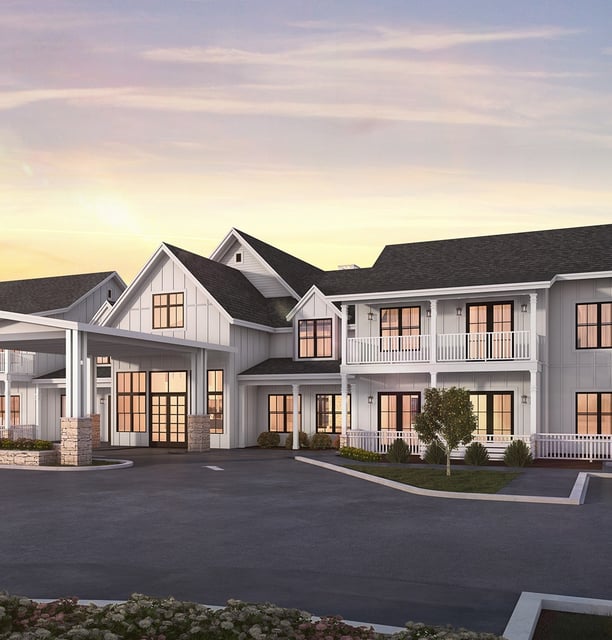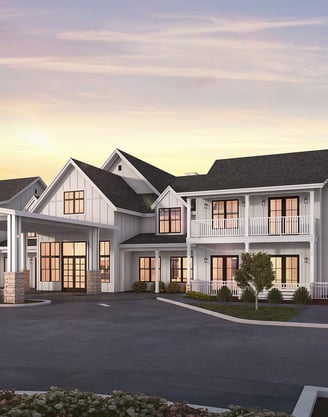 Welcome to our latest triumph – a remarkable project that showcases our dedication to delivering exceptional visual solutions. We were entrusted with the task of bringing to life a vibrant community housing development set in the heart of the USA. Our client's vision was grand, encompassing multiple exterior and interior perspectives, immersive 360 panoramas, and a dynamic 3D walkthrough animation – and we're thrilled to declare that we not only met but exceeded these expectations, all within the stipulated timeframe.
"Excellent Agency . Did a great job . Very pleased with the work and communication . They provided regular updates and delivered on time . The Job was well executed . More Than happy"
- 3D Surveys
"Working with CG Drops was an excellent experience, the birds eye view came out good looking and realistic, and they followed my guidelines accurately. Provided me with drafts every day and were very responsive to my feedback. This is critical for making this kind of work successful. I would use their services again.
- Thomas
"Will definitely hire again: They are upfront of what's going on with the work and their availability, Speedy response, Great with responsiveness, accepts feedback and work on it right away!. Professional. Communicates very well in detail."
- Francisman
"Keeps deadlines even with revisions and quality is very high, thanks!"
- Matthew English