SIMPLE AND PRECISE
PRICES FOR 2D BEGIN AT $30, AND FOR 3D at $50.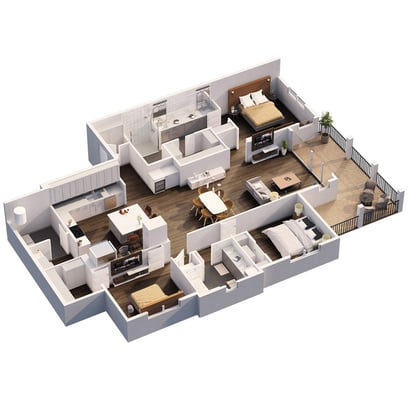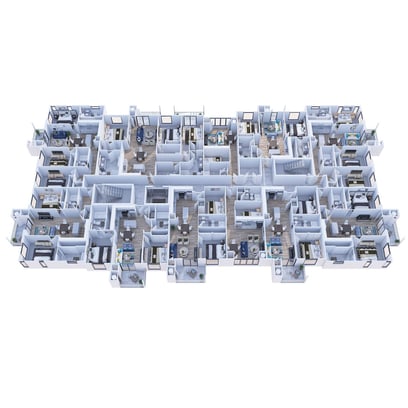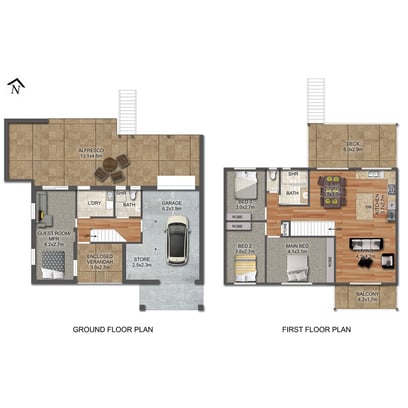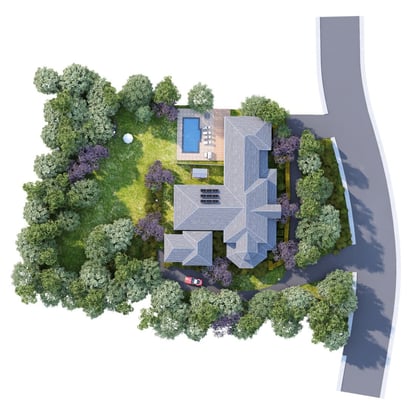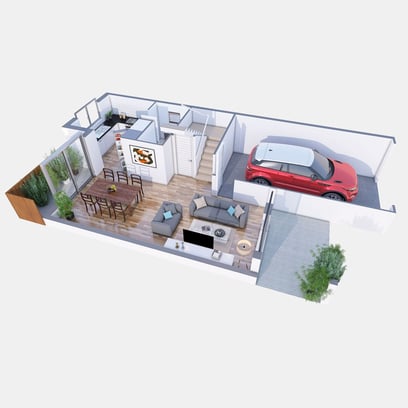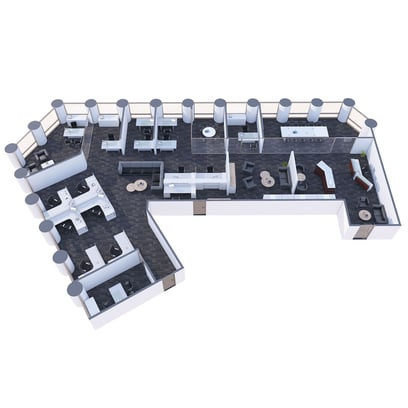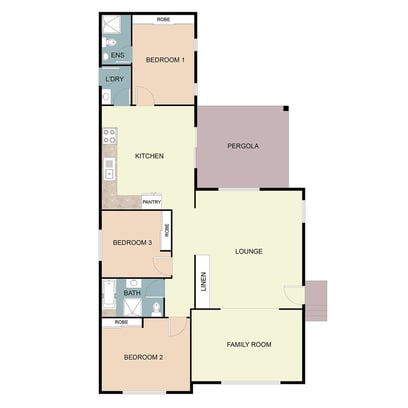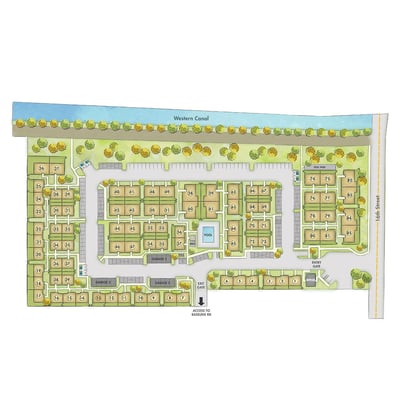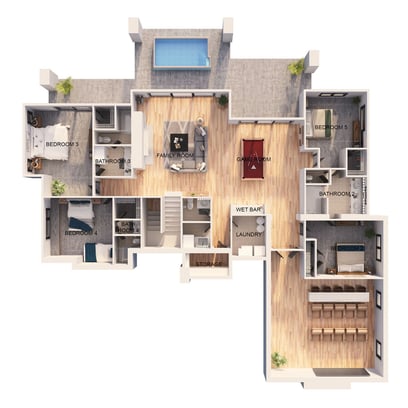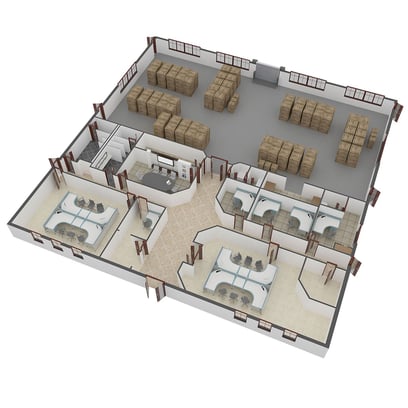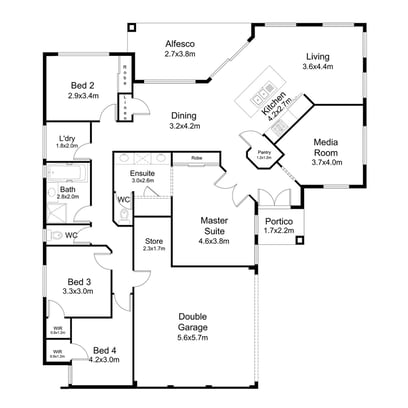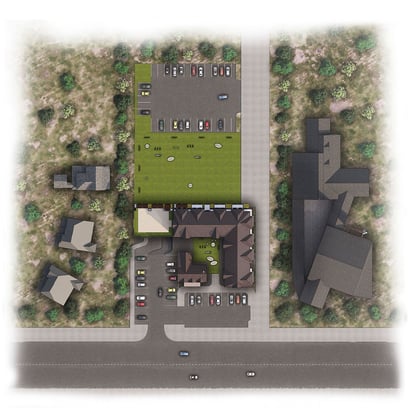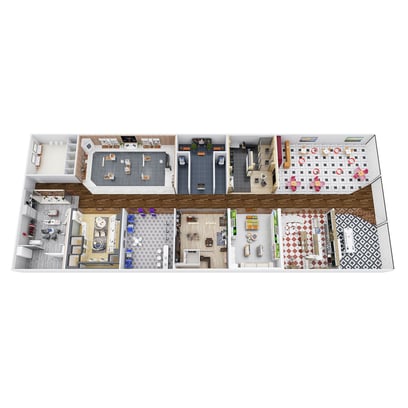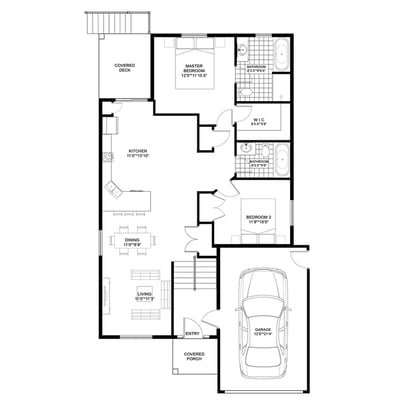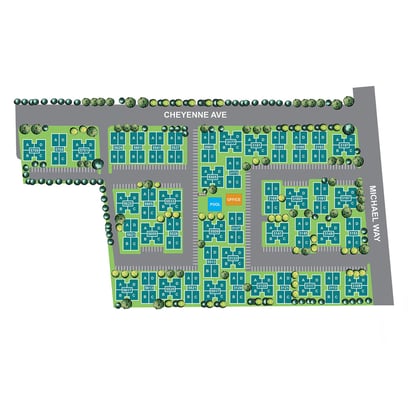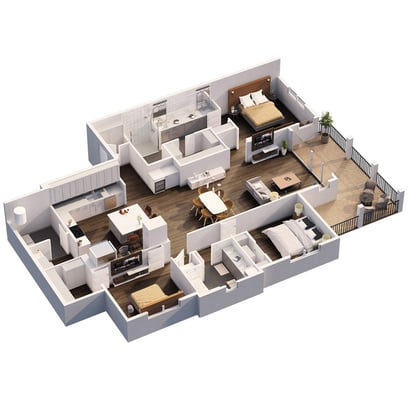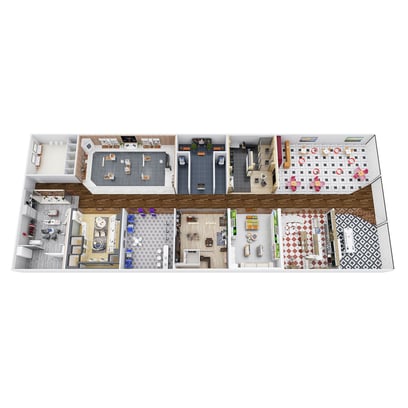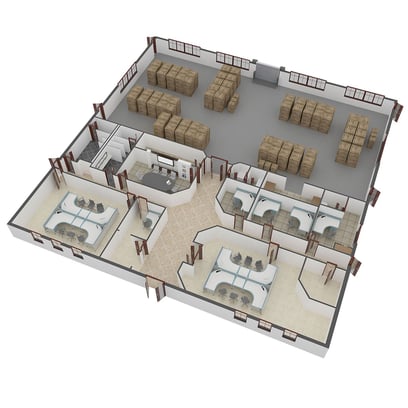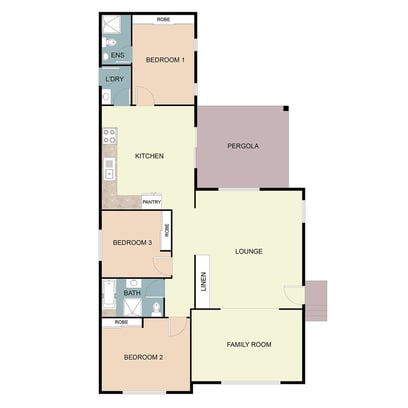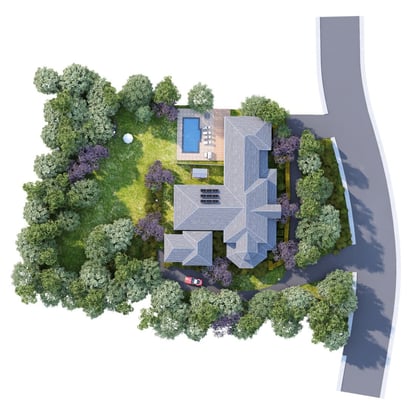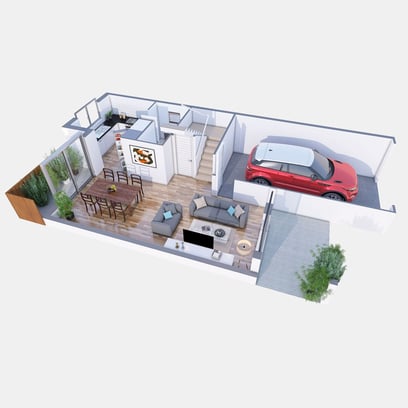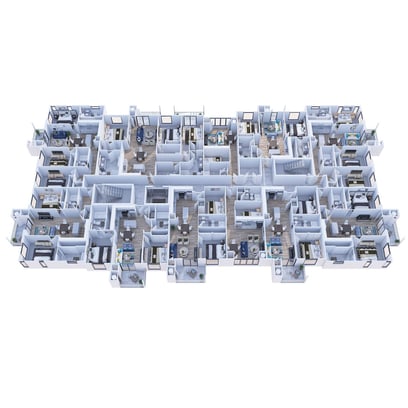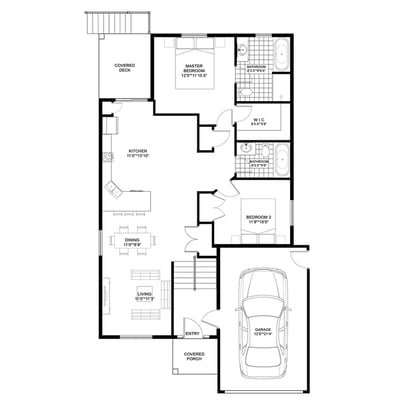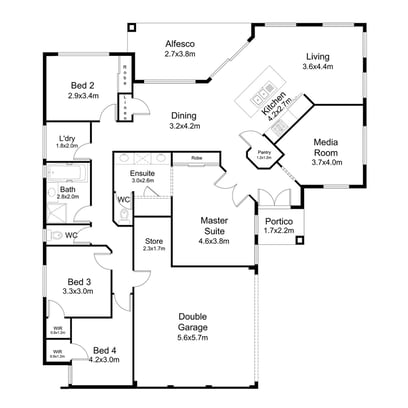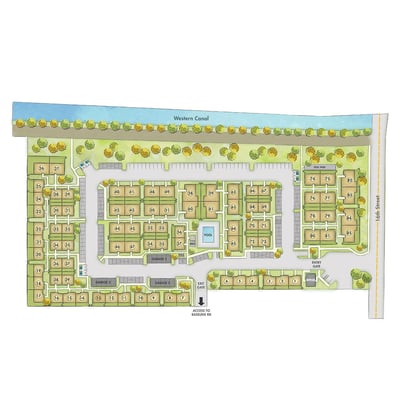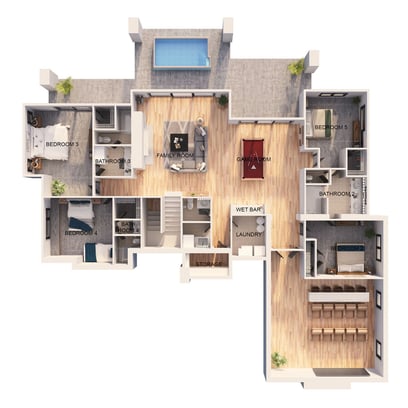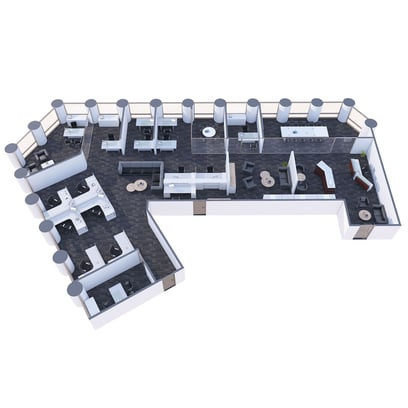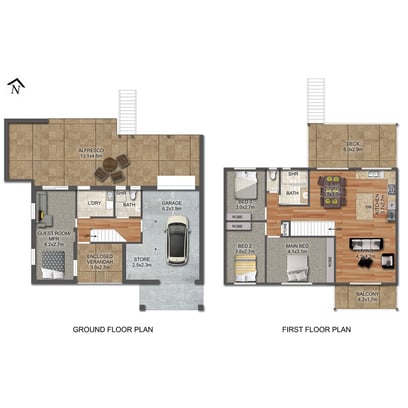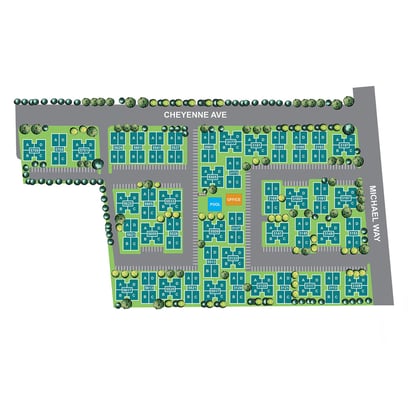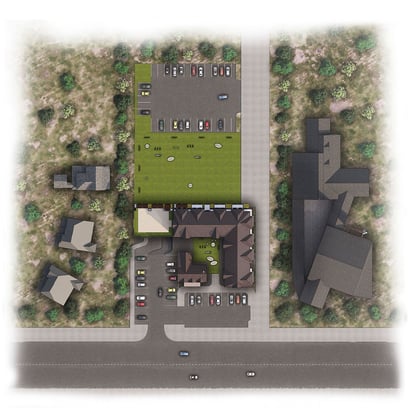 One of the best ways to show the overall layout of a property in a clear and visually appealing way. 3D Floor Plans allow the viewer to get a much better understanding of the overall layout, size, and flow of a space.
Reproduce your existing sketches and blueprints precisely. 2D Floor Plans for real estate give a clear overview of the layout and dimensions of a property.
Site Plans can make even the most complex sites easy to understand. A stunning yet simple image can be the difference between approval or rejection in front of a regulatory body.
LET'S MAKE SOMETHING GREAT!