JAW-DROPPING VISUALS FOR YOUR DESIGN IDEAS.
PRICES STARTING AT $100.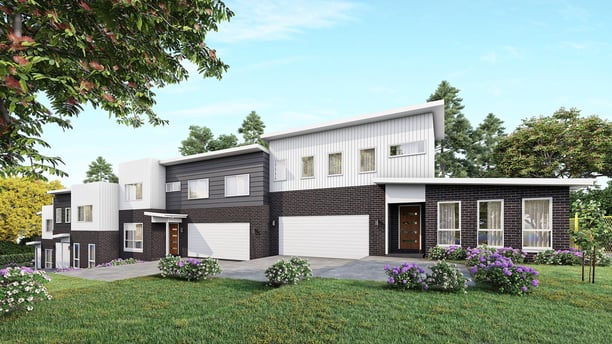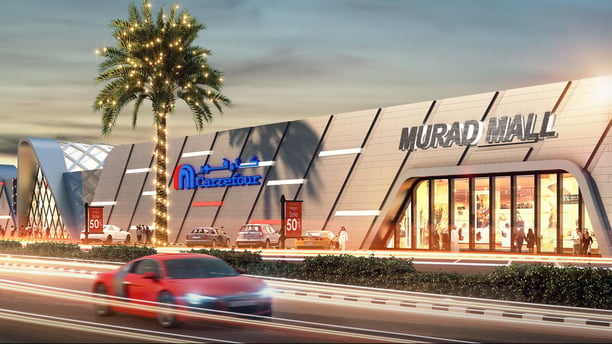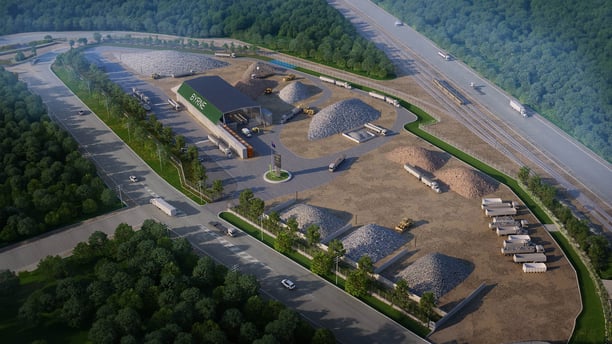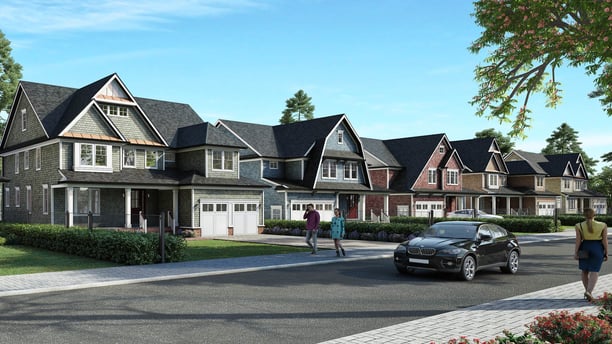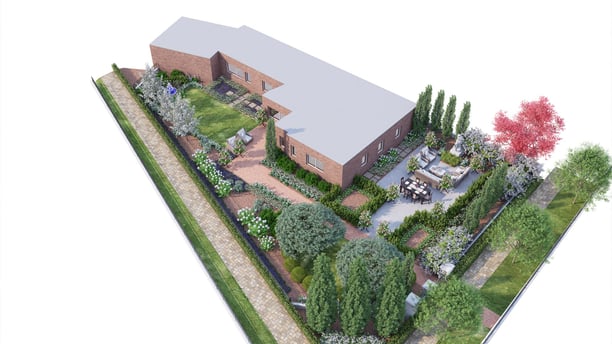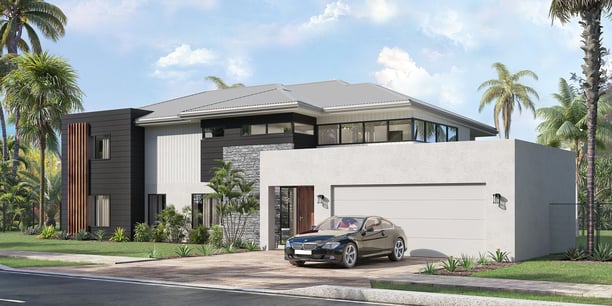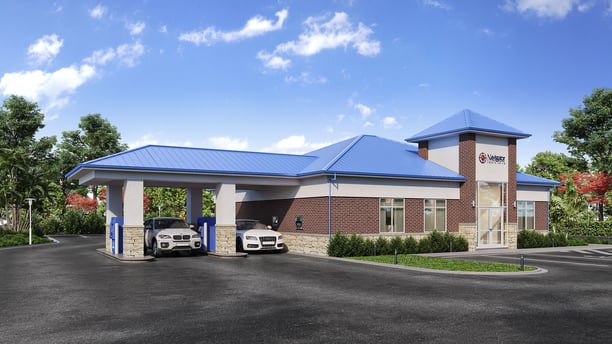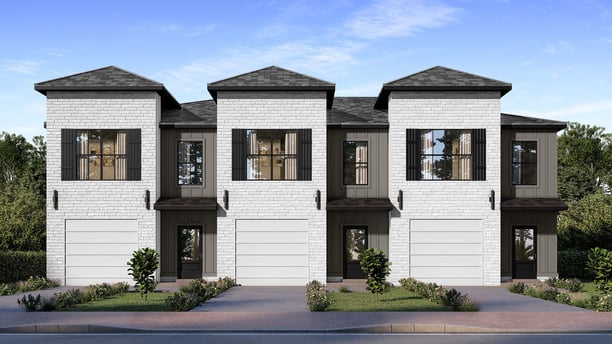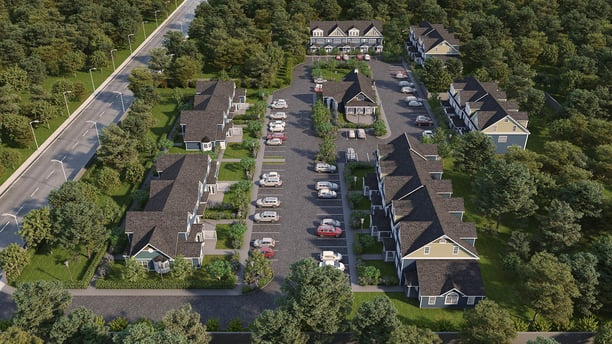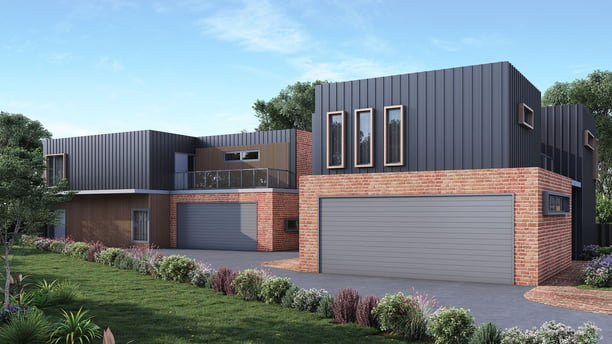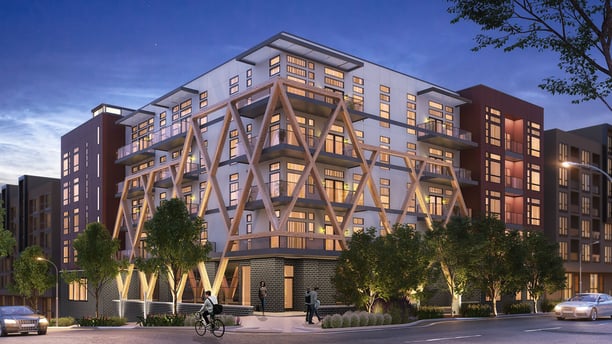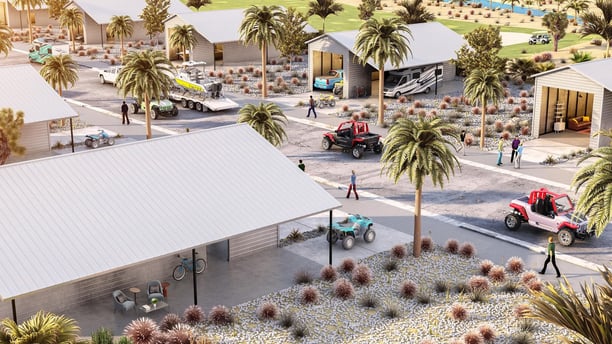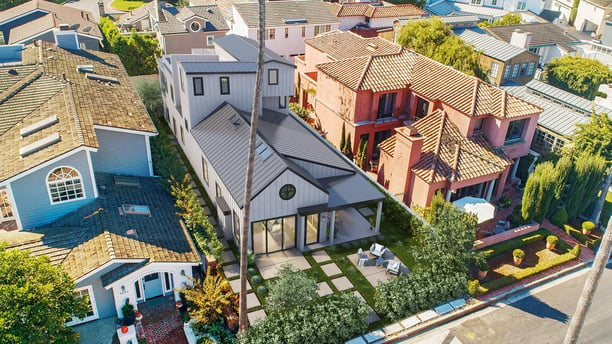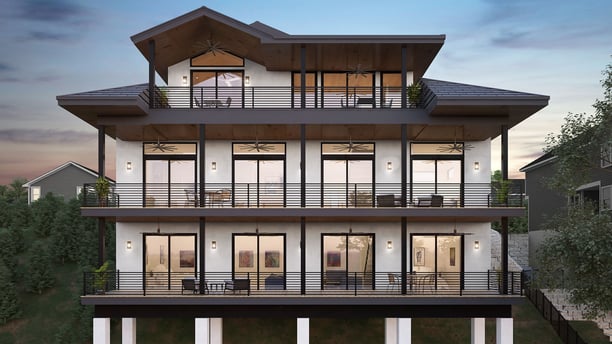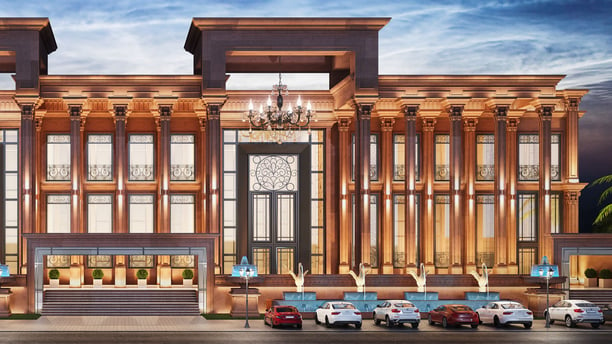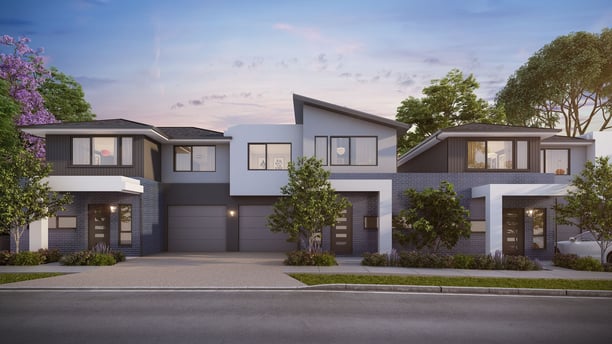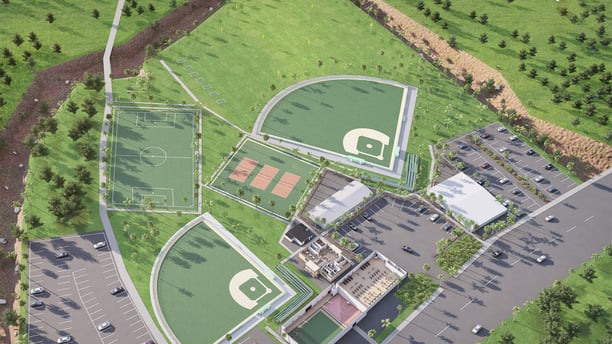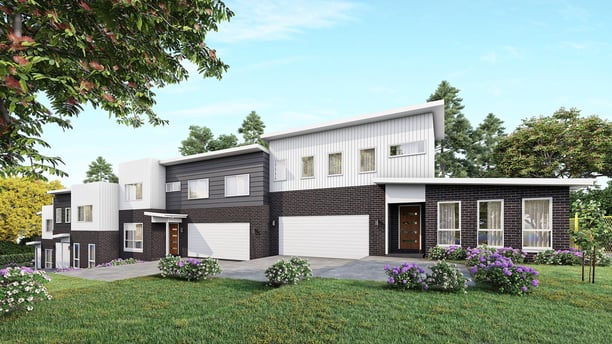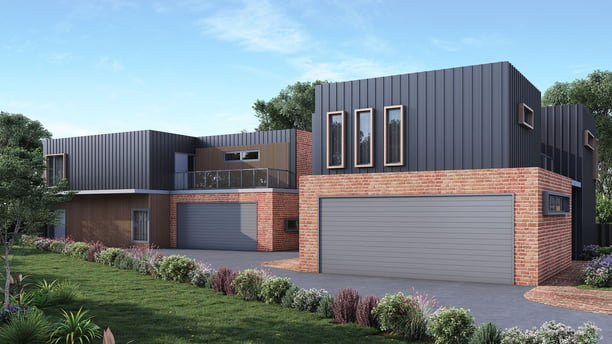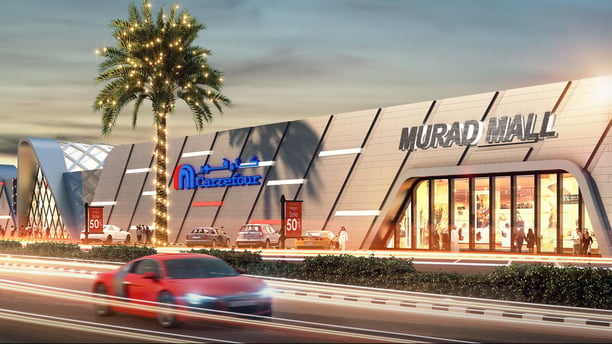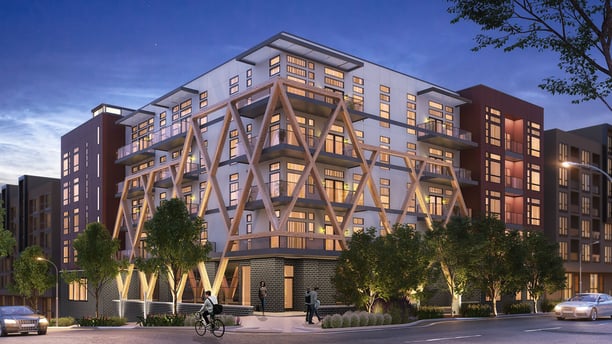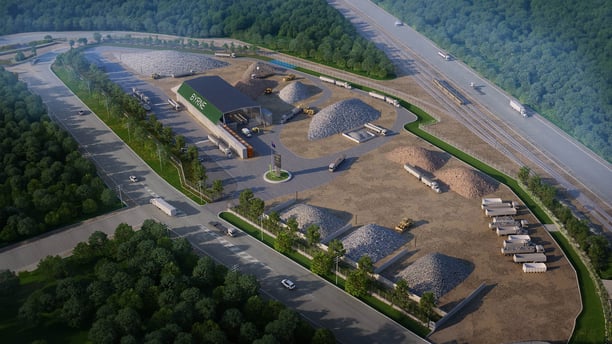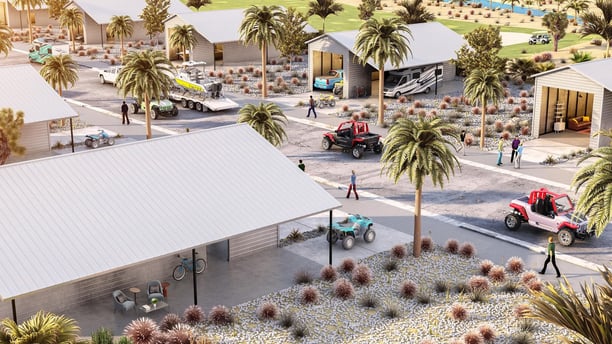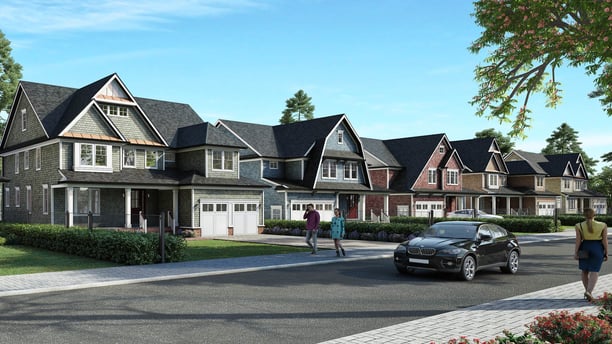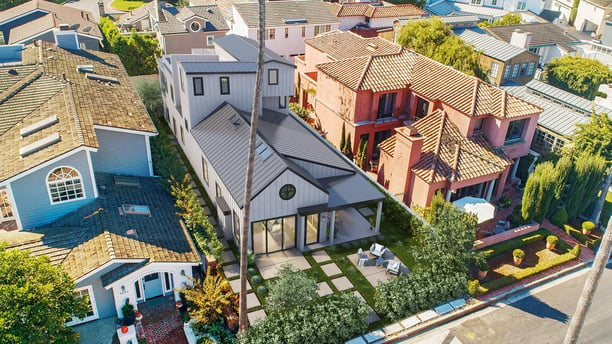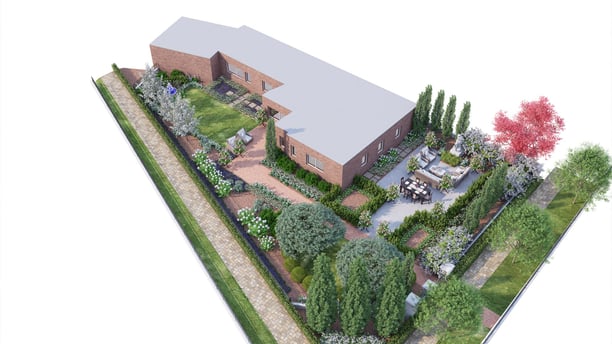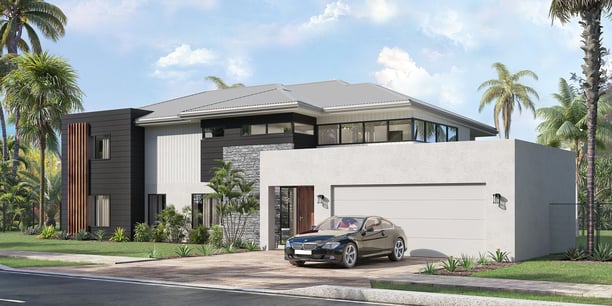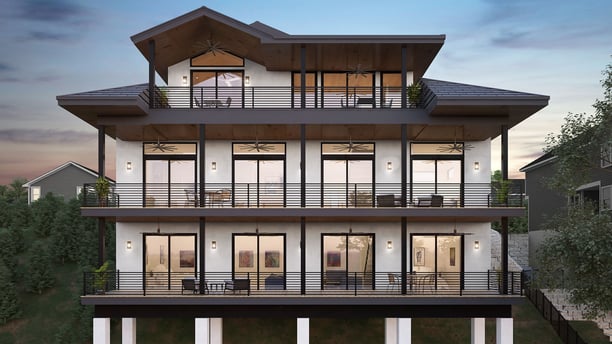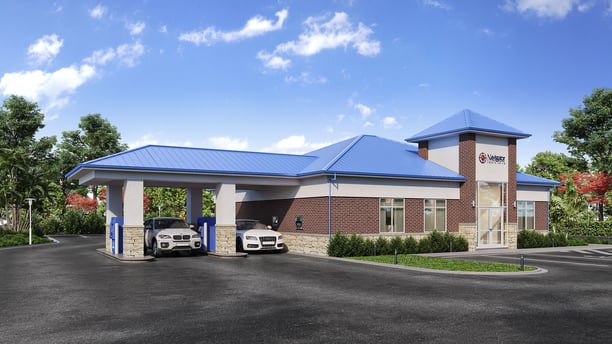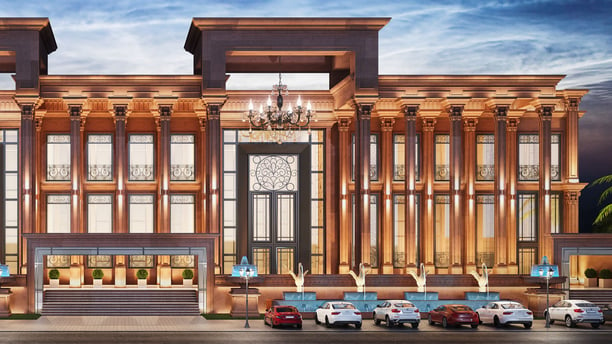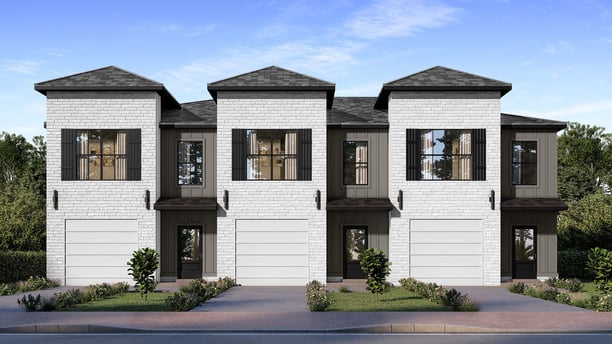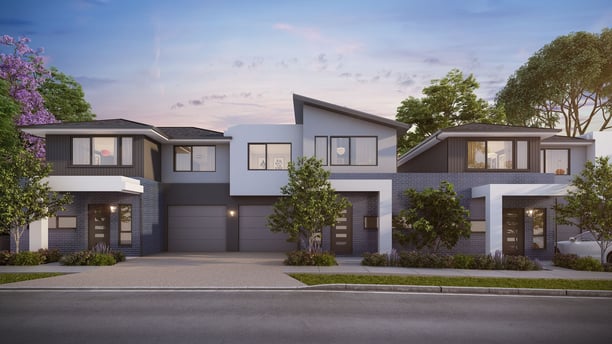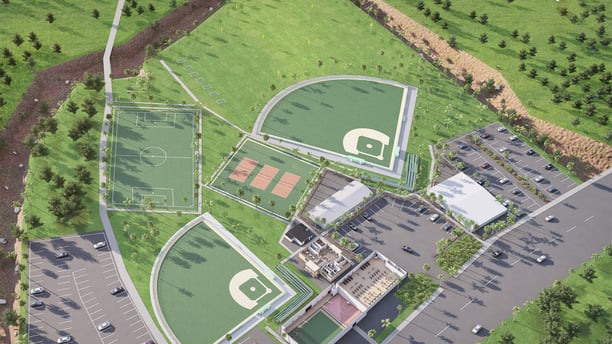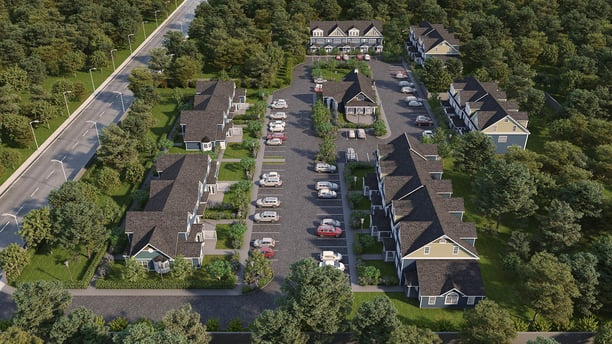 Exterior renders are the perfect way to communicate the design intent of your new project. We can efficiently turn your residential plans and elevations into a realistic-looking render. Blow your client's mind with jaw-dropping visuals for your design ideas, a detailed photorealistic stage, and well-thought-out lighting and camera settings.
Malls, office spaces, and stunning skyscrapers, commercial rendering services can bring them to life. Explore all options risk-free, make easy changes to the project, see the effect, discuss it with the client and proceed to implementation.
Streetscape Renders show buildings of any type or scale before construction is even scheduled. With photorealistic streetscape renders, Architects and Developers have no trouble getting their ideas across to clients.
Impress clients, investors, and stakeholders with immersive, photorealistic aerial perspectives that showcase your vision like never before. Take your architectural ventures to soaring heights with our 3D Aerial Renderings.
LET'S MAKE SOMETHING GREAT!